Next Steps
Three Next Steps
First --
Please email Linda Mork directly with a quick note about how you are using the MLPP!
This helps support to continue this statewide project!
We are grateful for your time, thank you!
Linda Mork, Reference Outreach and Instruction Librarian -- [email protected]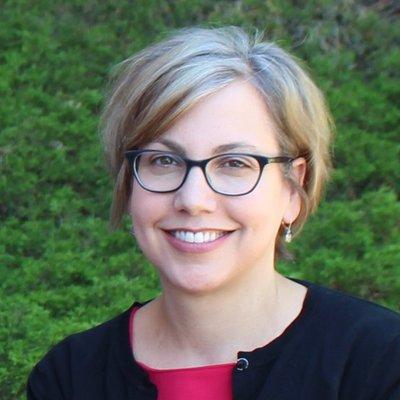 Next -
For library tools, resources, and other library amazingness, please visit the Northern Lights Library Network website at nlln.org. (Did you know they offer continuing education and professional development scholarships for library staff and library board members, too?!?)
Kathy Enger, Executive Director -- nlln.org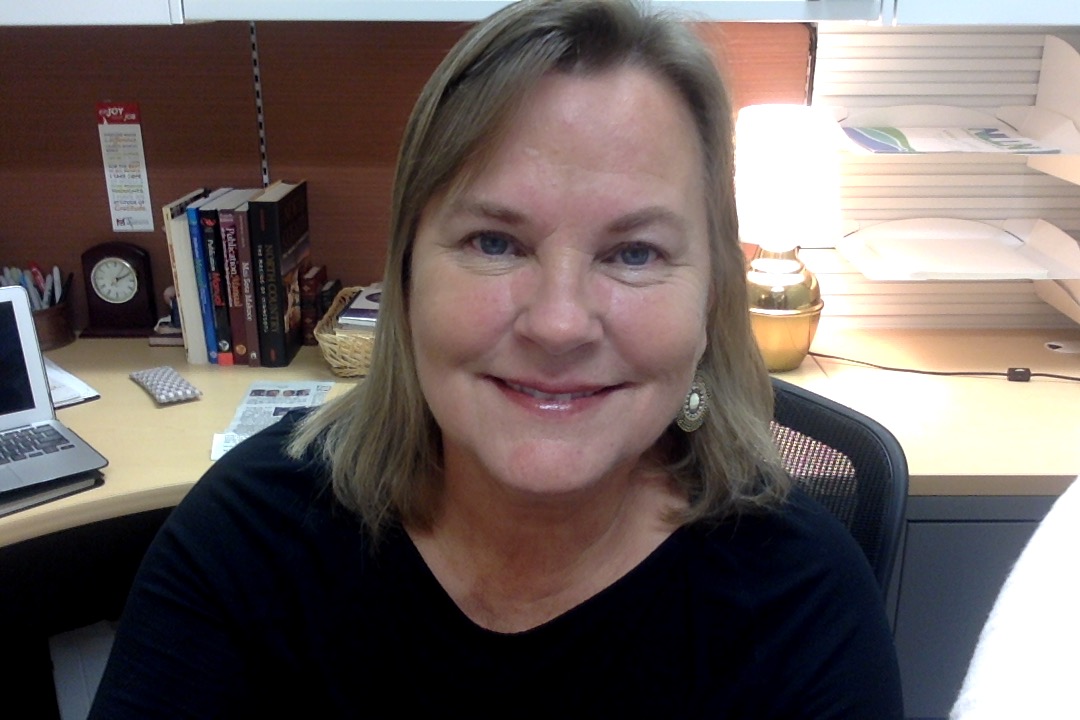 And Finally --
Looking for more educator professional development? Go back to your home page here, and click on All Courses! There you will find a variety of topics, including all relicensure areas. And like this course, all offer clock hours, and a variety are free!
Gina Drellack, Education Consultant/Coach, and recently published author -- [email protected]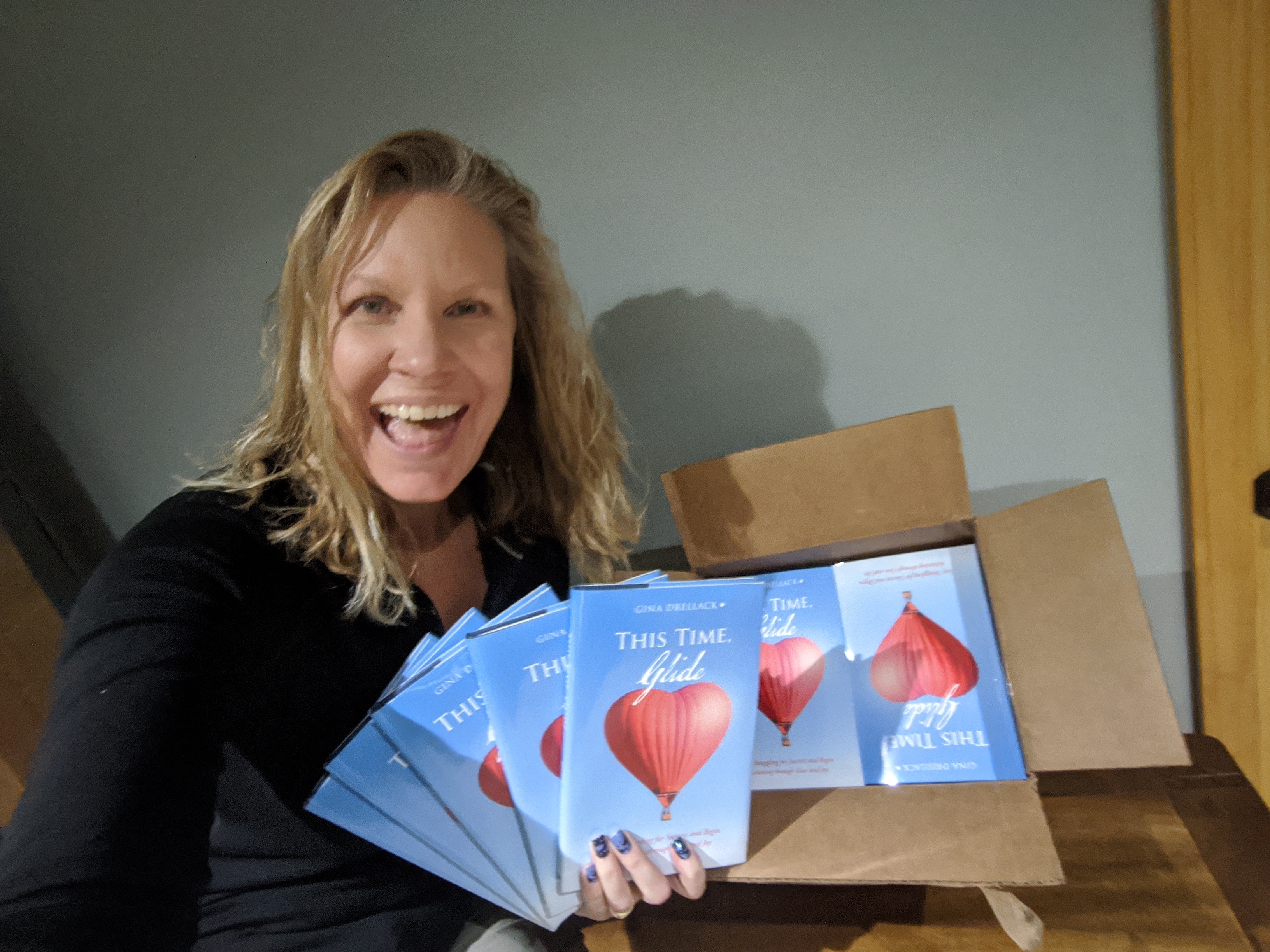 Complete and Continue